The Tennessee Paralegal Association was founded in 1980 by four paralegals in Chattanooga, Tennessee who recognized the need for a professional association to promote the paralegal profession, to develop a network for the exchange of information among paralegals, to encourage greater utili-zation of paralegals by the legal community and to increase public awareness and understanding of the paralegal profes-sion. Since that time, TPA has grown tremendously through-out the state of Tennessee.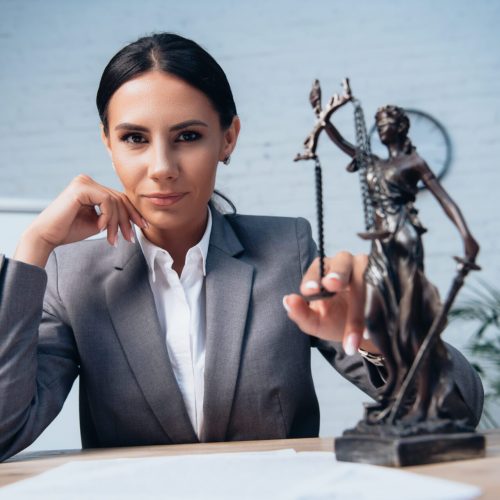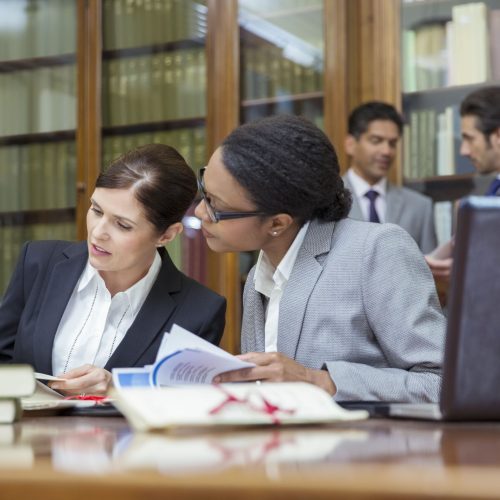 The Tennessee Paralegal Association (TPA) is a nonprofit, statewide, professional association with its membership comprised of persons who are employed as paralegals, students in recognized paralegal educational programs, and supporters of the paralegal profession.
Tennessee Paralegal Association sponsors a major seminar each year on a broad range of legal topics. Monthly meetings are conducted by local Chapters throughout Tennessee. The local Chapter meetings provide presentations on vari-ous legal subjects, which gives members the opportunity to obtain continuing legal education (CLE) credits.
Members of the Tennessee Paralegal Association are also affiliates of the National Association of Legal Assistants (NALA) and subscribe to its Code of Ethics and Professional Responsibility. TPA communicates and cooperates with other paralegal associations to advance and improve the paralegal profession. TPA also facilitates communication between its members and state and local bar associations.
"To encourage greater utilization of paralegals by the legal community and to increase public awareness and understanding of the paralegal profession."
To form a network among paralegals in Tennessee
To support the advancement, improvement, and recognition of the paralegal profession
To develop, encourage, and maintain professional and ethical standards for paralegals
To provide a forum for the exchange of information, experience, and ideas among paralegals
To provide continuing educational opportunities for paralegals; and
To communicate and cooperate with other paralegal associations in programs to improve the profession.