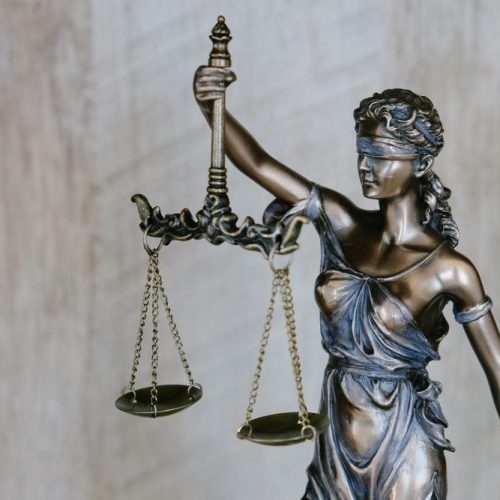 The American Bar Association defines a paralegal as a person, qualified by education, training or work experience who is employed or retained by a lawyer, law office, corporation, governmental agency or other entity and who performs specifically delegated substantive legal work for which a lawyer is responsible.
BECOMING A COMPETENT PARALEGAL
Supporting Paralegals in Tennessee since 1980
Your journey to becoming a competent paralegal includes membership to The Tennessee Paralegal Association. Our Association is strongly committed to providing continuing legal education and helpful resources to new and experienced paralegals throughout the state. Take the next step to becoming a more knowledgeable paralegal by joining TPA today!
TAKE ADVANTAGE OF ALL THE TENNESSEE PARALEGAL ASSOCIATION HAS TO OFFER!
Networking
Continuing Legal Education
NALA Affiliate
Professional Recognition
Advance Notice of Paralegal Positions
Local and Nationwide Information
Scholarships
Leadership Opportunities
Civic Involvement